---
Shinya Aota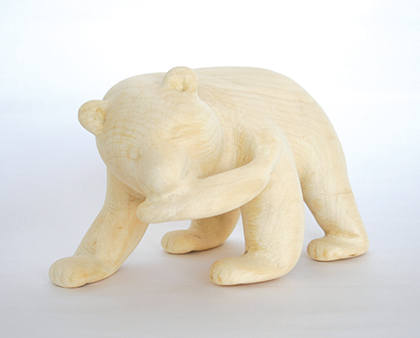 By scraping off the surface of all sorts of things surrounding us, Shinya Aota transforms them into artworks. He rubs out its familiar sight dwelling in the top layer, so we are reminded of the essential quality and existence of the thing. For the current exhibition, he was artist-in-residence at a studio in Koganecho, Yokohama, and newly scraped off an object.

---
Yukako Ando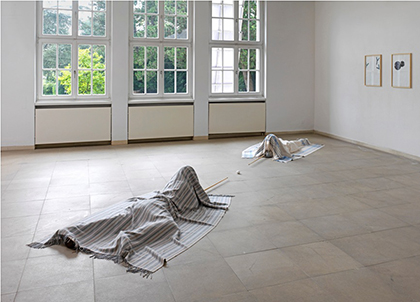 Yukako Ando, living and working in Düsseldorf, releases new installation work in Japan for the first time at this exhibition. She has been creating conceptual art by using familiar objects as the materials, such as journal and calendar.

---
Toshiyuki Kajioka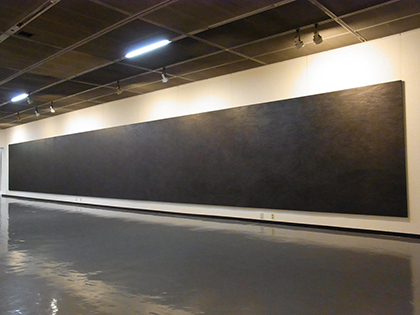 Silver pattern shining in the black matière. Kajioka's work is the first installation of nihonga (Japanese-style paintings) in a series of group exhibitions "Everyday Life / ".
We will feel these rhythmical waves of light flowing in this black world.

---
Masaharu Sato
Masaharu Sato reveals mysterious stories as an animation.
Sato created an animation of the Kamaboko (boiled fish paste) factory which was hit by the Great East Japan Earthquake. Making effective use of the windows of the exhibition venue, Sato shows the process of a factory product being manufactured.
---
Lyota Yagi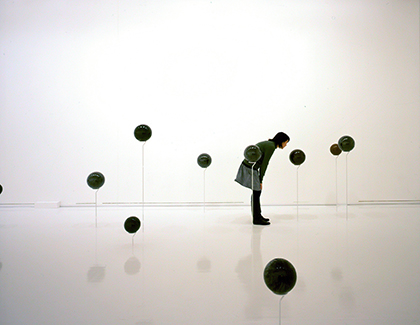 Lyota Yagi is appreciated for making good use of sound and video as installations. By dismantling and reconstructing functions or natures of things, he has their relationship and value transform. Thus, his installation will enable us to see our experiences and memories in a new perspective.